Open for both Dine In and Take Out.
Monday, Wednesday, Friday & Saturday:

Lunch:  11:30am – 3pm

Dinner:   5pm – 9:30pm

Tuesday, Thursday & Sunday: No Lunch

Dinner Only:   4:30pm – 9:00pm
Dear Customers,
It has already been one year since House of India REOPENED

on February 22, 2020 after relocating to

75 North Street, Pittsfield, Massachusetts!

We are

next to the Beacon Cinema to the right. Go in the doors at 75 North Street and walk down the hall to the right.
We are always excited to serve our wonderful customers!
Stop in soon to say, "Hello," and explore some delicious Indian dishes!
Sincerely,
~ The Staff ~
The House of India welcomes you to experience the taste of exotic flavors of authentic Indian cuisine.  We offer delicacies from both North and South India.  The exotic flavors are from special spices exported from India.
Most people have the misconception that Indian food is very hot.  Well, it is spicy with degrees of hotness.  At your request, the dishes are prepared from very mild, medium-hot and very hot, to super hot.
Each dish is individually prepared to your preference to ensure freshness and quality.  Enjoy your dinner with a choice of domestic or Indian beer or wine.  Check out our unique MENU!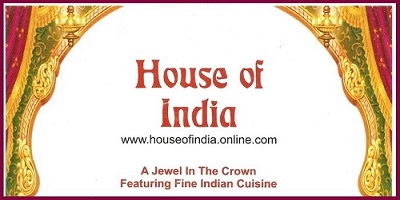 WHAT IS A TANDOORI OVEN?

Especially from the Northern part of India, dishes are prepared in a special clay oven known as a Tandoor.  The Tandoor is a traditional charcoal fired clay oven.  Tandoori Roti and Tandoori Naan are also baked in a Tandoori oven, giving them a distinct taste and flavor.
OPEN 7 DAYS A WEEK
Dine In & Take Out available.
SPECIALIZING IN
Outdoor Catering
Weddings
Birthdays
Special Occasions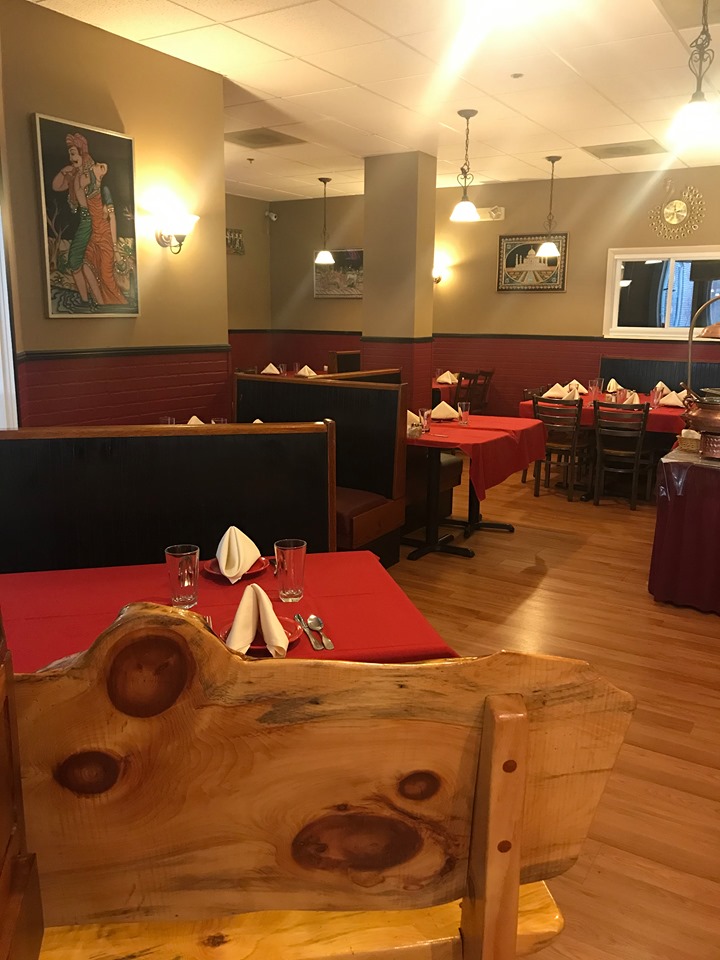 DINE IN & TAKE OUT
(413) 443-3262
Deliveries Available on Orders $40 or More. Inquire Within.
 YOU CAN FIND US AT:
75 NORTH STREET, PITTSFIELD, MASSACHUSETTS 01201